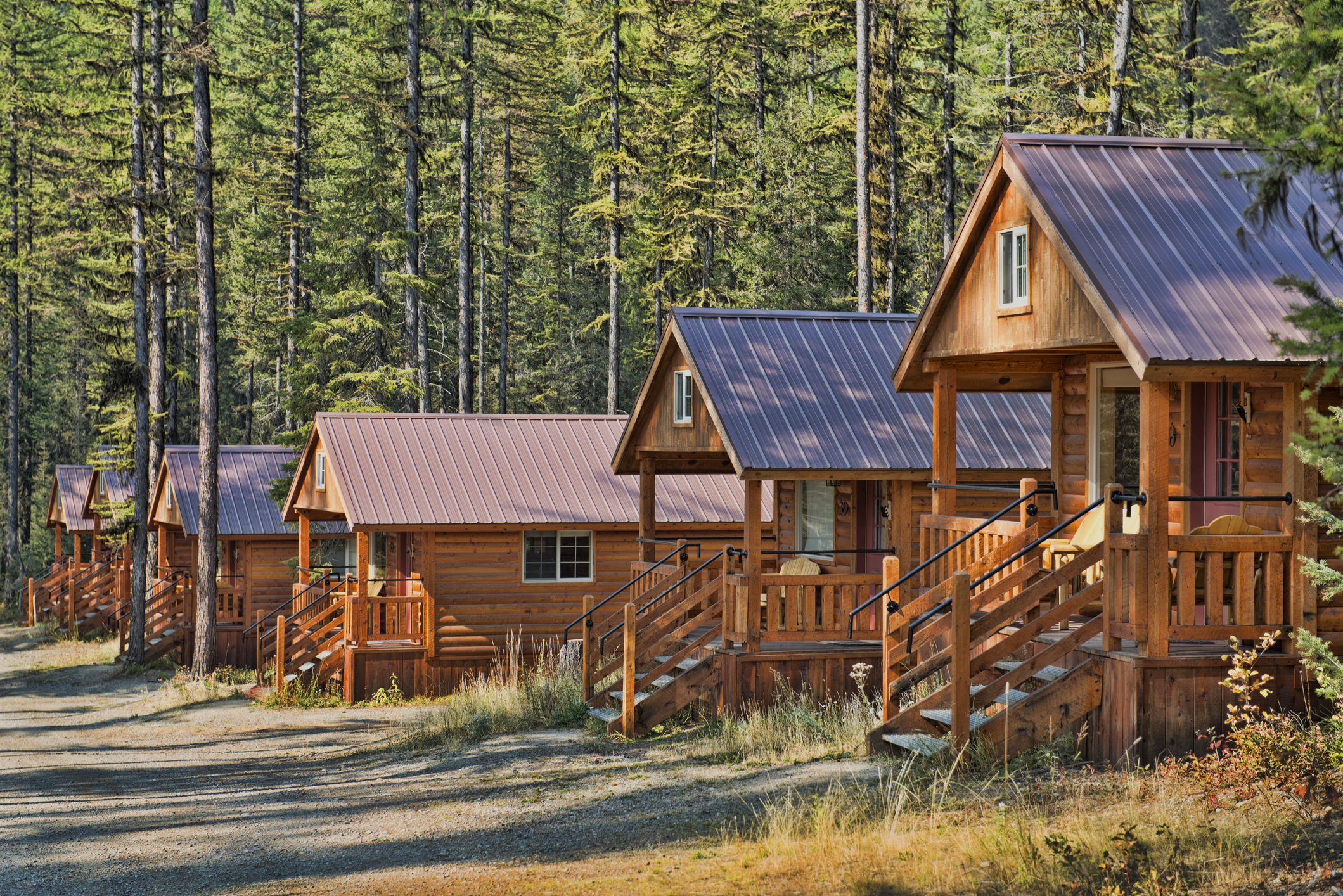 Alternative Investment Strategy
We are a Private Capital Group that provides private investment opportunities to high net worth individuals. To simplify our business, we acquire assets that generate residual monthly cash flow and can appreciate in value over time for a profitable exit strategy.
ASSET BASED
We target tangible assets that allow us to secure capital value and hedge against inflation. These assets include oil & gas royalties, multi-family real estate, commercial properties, vacation resorts, and venture interest. We choose assets that have incredible upsides and real growth potential. Feedback from our investors has been impressive as many have made comments about the attractiveness of our product and how different it is from our competition.
EXPERIENCED MANAGEMENT
Our strategic partnerships have proven to be invaluable to our company. With decades of experience in their particular industries, we ensure Porter Green and our partners are benefiting from working with the best and most productive experts. Our management team focuses on undervalued deals for acquisition and how to effectively manage those assets to get superlative results.
10%-20% TARGET RETURNS
Our investment funds generate residual cash flow to our partners by acquiring income producing assets. We target assets that can consistently produce income in a target range of 10%-20%. Many of our funds have the potential to exceed our targets but each fund may be very different in its design.
DIVERSIFY & MAXIMIZE CASH FLOW
All of our funds are diversified through a mixture of several different assets. Our management team will acquire these assets from our expert buyers in each industry and will then get added to our list for acquisition. Company leadership will then package the chosen assets into cash flow producing funds. Once under management, through both development and increased efficiency, we focus on building both income streams and values of the assets.
INCREASE VALUES
Over time, our company will create strategies to increase both the overall value of each fund as well as its cash flow performance. Porter Green's access to private capital as well as private lending creates new avenues to increase values for our funds. This may be through new acquisitions, increased production/occupancy, updated renovations to increase pricing and income, branding and market, etc.
PROFITABLE EXITS
The funds we create for our investors have several different assets inside each investment. As such, these assets go through different development periods and will provide opportunities to sell certain assets at different times. The sale of these assets can be very profitable as well as maintain an income stream from other cash flowing assets inside the funds. We also have the ability to package assets from several of our funds to sell in bulk to larger investment firms and still provide management services to sustain performance for the buyers.
In business, it is vital to focus on increasing growth and efficiency. Porter Green is committed to our mission of providing great alternative investment opportunities. We take this responsibility very seriously. It is our daily grind. Our success has provided an additional opportunity we didn't see coming. It was the chance to give back. Porter Green is proud to sponsor non-profits that share our belief in helping those in need. Currently, there are three organizations we would like to promote that have proven to give back to their communities and actually make a difference in people's lives.
Local Charity
DFW Angels Mission (Click) is "To walk alongside children in the foster care system, as well as their caretakers, by offering consistent support through intentional giving, relationship building, and mentoring."
National Charity
"Since 1904, Big Brothers Big Sisters (Click) has operated under the belief that inherent in every child is incredible potential. As the nation's largest donor- and volunteer-supported mentoring network, Big Brothers Big Sisters makes meaningful, monitored matches between adult volunteers ("Bigs") and children ("Littles"), ages 5 through young adulthood in communities across the country. We develop positive relationships that have a direct and lasting effect on the lives of young people."
Global Charity
"Yuda Bands (Click) builds scholarship funds for youth in developing nations who cannot afford a basic high school education. That education is then supercharged through an extremely successful program called L.E.A.D (Leadership Education Attitude Development), where three major components combine to teach students powerful tools for success."
Stay up to date with our News blog on what's happening with our company, the industries we participate in, and new investment opportunities.